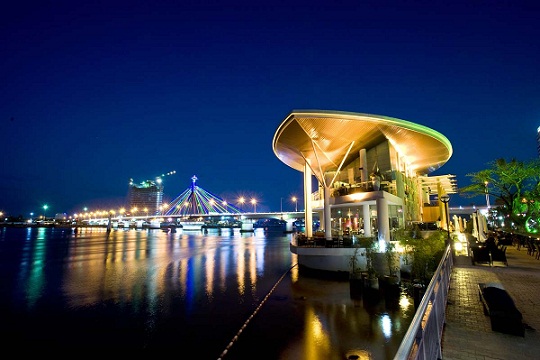 Established since 2006, Vu Ngoc Co., Ltd is committed to bringing customers the professional services package:
* Vehicles transporting tourists to serve, work, weddings from 4-45 seats.
* Domestic Tour Packages modulation design practice and travel programs, especially the rest of the tour, adventurers and eco tours.
* Provide information about aviation, reservation and ticketing international and domestic flights.
* Offer good on these guides in English, French, Russian, Japanese, Chinese, Italian, Spanish, ethics and Vietnamese tour guide experience for visitors.